To ensure our customers have the safest supply chain possible, Elegant is certified to the following international standards. In addition to this Elegant has its own onsite medical facilities and internal fire, safety and first aid teams to ensure our focus on providing a safe working environment remains in the forefront of our company's culture.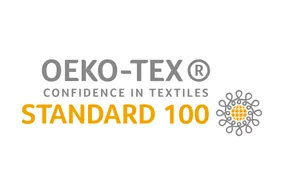 Oekotex - control
Oekotex - control of all inputs from yarn to buttons, sewing thread etc through testing against harmful chemicals or toxins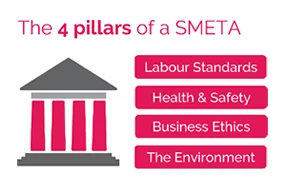 4 Pillars of SMETA
Every year a full compliance inspection by international auditors to the 4 critical standards - Labour, Health and Safety, Ethical Business practices and Protecting the Environment.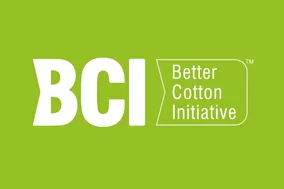 Better Cotton Initiative
Better Cotton Initiative Platform to promote the use of cotton grown in fair trade conditions. In this way, growers are rewarded with better prices for caring for the environment and their workers