Elegant Knitting International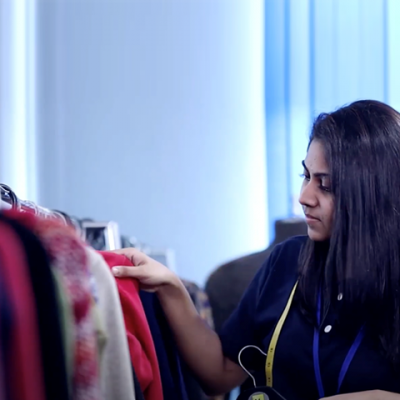 Ethical and Sustainable Knitwear Manufacturer
Elegant Knitting International is a modern GOTS (Global Organic Textile Standard) certified knitwear manufacturer specialising in quick response and low minimum order quantity production. Based in Sri Lanka, Elegant is also accredited to SMETA 4Pillar social compliance with a genuine ethical commitment to creating the best working conditions for all our employees.
Work ethically with our customers, employees and suppliers to build the best knitwear.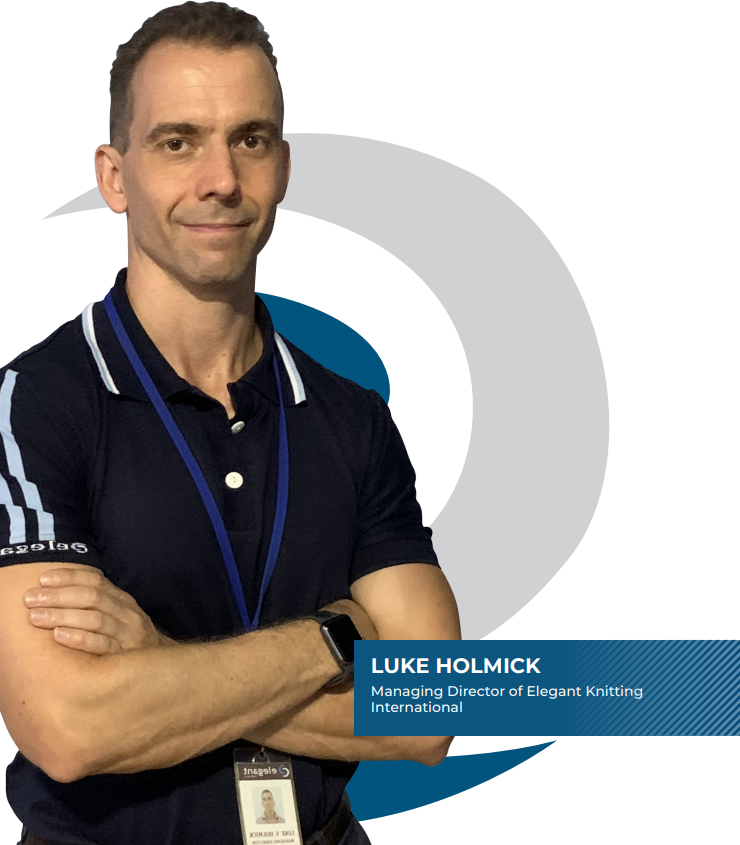 "Elegant Knitting International's Owners Have Established A Non-Profit Foundation. The Foundation Provides Funding To Disadvantaged Sri Lankan Women To Start Their Own Business And Improve Their Livelihoods."